Everything about life, people and relationships. ...

Global rating average: 5.0 out of 5
Listen to yourself and do not faint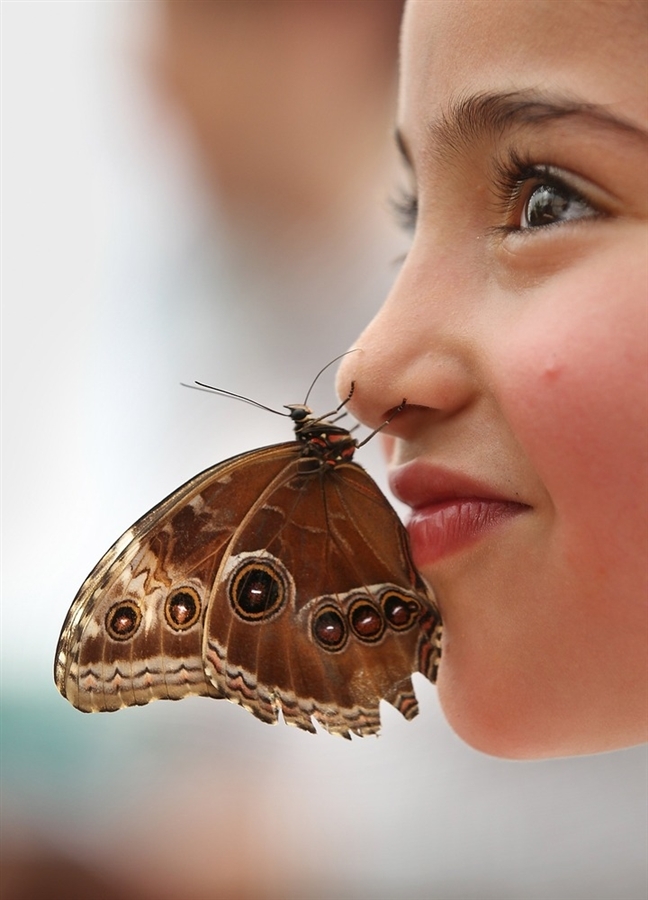 Have you had this experience:you turn on the recording of your own speech, hear it and you feel unpleasant, embarrassing?
Listening to ourselves "from the side", we present ourselves in a completely different, more real world. Therefore, it is very important to work on speech, to hear what we say and how we do it.
It is useful to periodically record and listen to your speech and dialogues with other people - this helps a lot in working on yourself.
The task:
Learn to listen to yourself, track every word spoken, monitor intonation.Spend a day at the end of the day and make notes: "what and how I said today". Perhaps at some point you will think: "God, what nonsense I am carrying. It's time to finish.
When you reach a higher level of consciousness, your speech will become conscious, because carefully listening to yourself you will not talk about things that you may regret afterwards, and thereforemany problems and misfortunes will leave your life
Also, when you get used to speaking consciously, you will notice thatthey began to speak much less than before, and their ability to hear increased many times over.